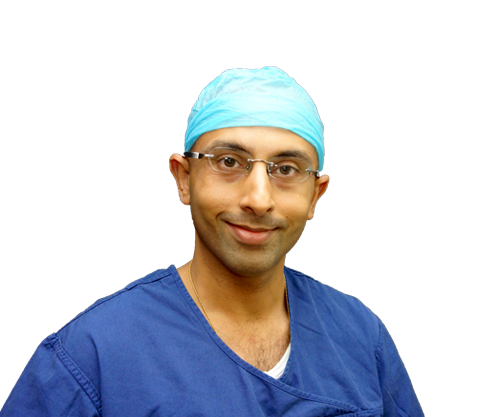 Dr Raj Chalasani
Cataract Surgeon and Retinal Specialist
"
I place a strong emphasis on good communicaton, ensuring that my patients understand their eye conditions, have the best treatment options, and the ability to openly ask questions
"
more about me…
Strathfield • Hurstville • Miranda • Minchinbury


Undergoing cataract surgery can be a daunting experience. The technological changes that have made cataract surgery
a relatively safe and effective procedure also present the patient with many considerations. As an experienced cataract surgeon,
I will take the time to discuss all of these considerations with you. I work closely with anaesthestists who are highly skilled in
ensuring that cataract surgery is comfortable and the recovery relatively quick.
As a retinal specialist I am highly experienced in the diagnosis and management of diseases such as macular degeneration,
diabetic retinopathy, diabetic macular oedema and retinal vein occlusions. I have access to state of the art equipment at the
practices where I work. I am involved in several multinational trials for macular degeneration and diabetic retinopathy,
and always work to ensure that my patients receive access to the latest treatments.
I consult privately at Strathfield, Hurstville, Miranda and Minchinbury.